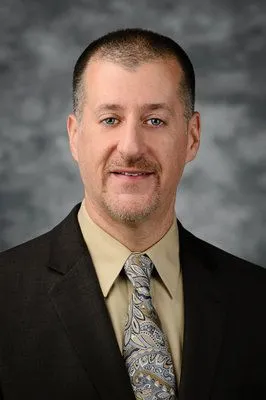 Dr. Jay Kabinoff grew up in Elmira, New York and moved to Albany as a teenager. He graduated from Albany High School and earned his Bachelor of Arts in Biology from the State University of New York at Albany. He obtained his Doctor of Medical Dentistry degree at Tufts University School of Dental Medicine in Boston, Massachusetts. Dr. Kabinoff later completed an Advanced Education in General Dentistry with a concentration in comprehensive patient care and didactics at Lutheran Medical Center in Brooklyn, New York.
Dr. Kabinoff returned to the capital district and has owned and operated his own practice since 1996. Additionally, he serves as a General Dentist for Dentserv Dental Services, treating patients in nursing/geriatric facilities one day per week. He also conducts confidential, impartial peer review and chart auditing for a multi-dentist, public health care facility.
Dr. Kabinoff is a member of the American Dental Association and the New York State 3rd District Dental Society. In his spare time, he is an avid collector of Fenton Art Glass and serves on the Board of the National Fenton Glass Society.